Știri din categoria:
Opinions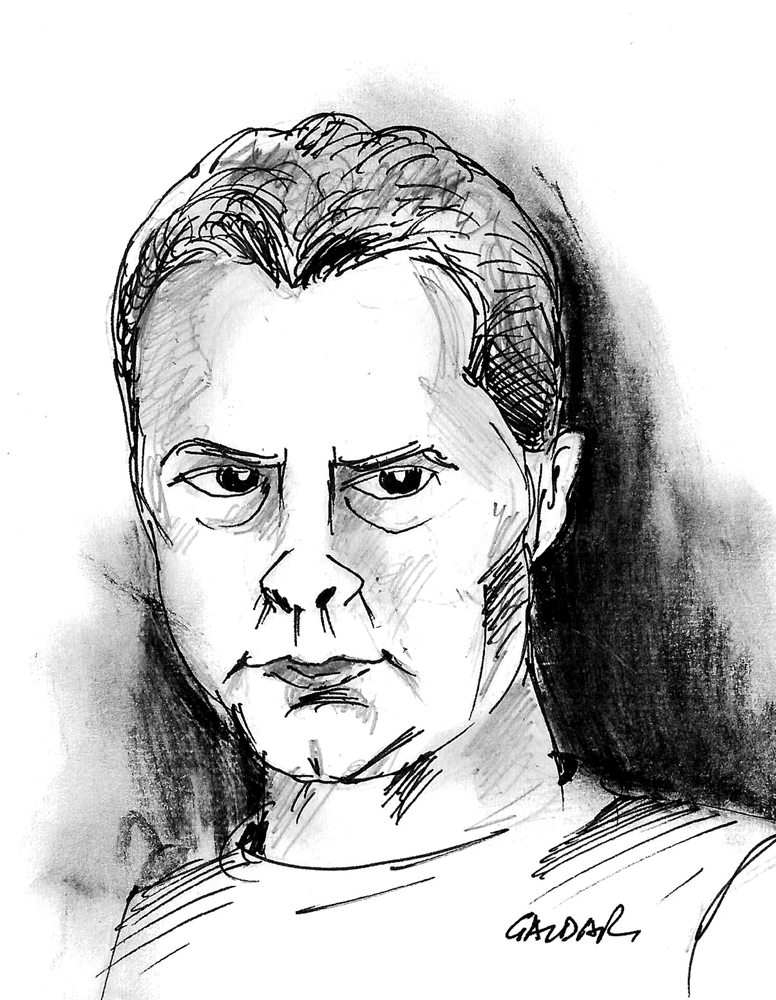 In the European Union debates are being amplified on issues around human euthanasia and assisted suicide. Two elements to consider: Belgium is about to follow Netherland's example in adopting a law to allow children's euthanasia.
Read more [...]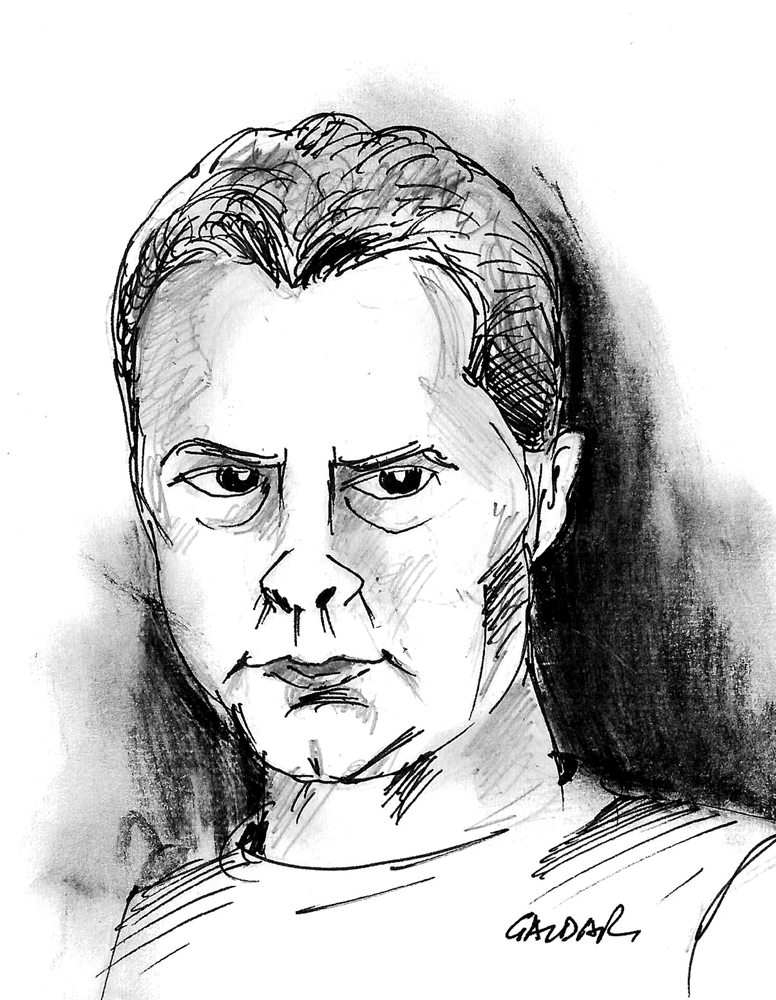 "We made it clear that there was no question of the implementation of the school warrants Dimitrie Bolintineanu in checks made today. (...) Today, at the Lyceum movement Bolintineanu summoning procedure was attempted by many people to be heard.
Read more [...]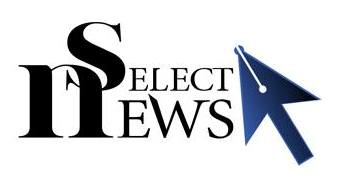 I do not know you and, most likely, you have not heard of me either. But if you sign up for our news and you become a subscriber of SelectNews after reading this message, then we will be friends in the most profound meaning. You know that "a
Read more [...]