33 Syrian refugees were caught in the Romanian territorial waters in the Black Sea
Această știre poate fi citită și în:
Romanian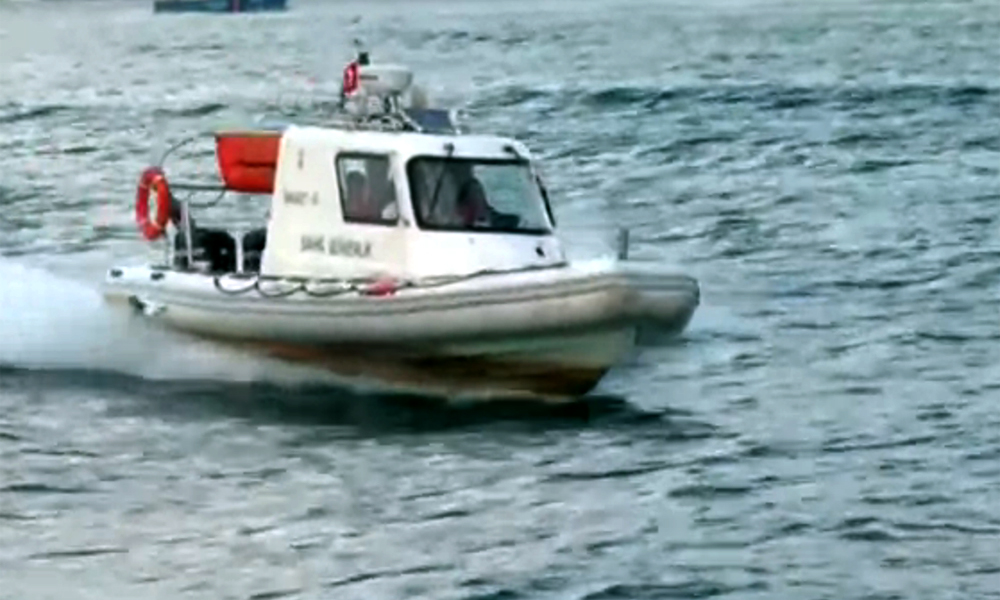 The Coast Guard stopped a ship with 33 Syrian refugees aboard on Sunday about 11 miles offshore of the Romanian coast. Among refugees, there are eight women and seven children.
"This is the first time since 2011 when so many immigrants were caught on a boat in the Black Sea," the spokesman of the Coast Guard told AFP.
It is unclear whether the Syrians intend to file for asylum, stated the spokesman. He also added that the Turkish smugglers were arrested.
The ongoing civil war has pushed more and more Syrians to leave their homes and flee their country in an attempt to cross the EU borders and start a new life.
According to recent statistics, 11,900 Syrians were caught in 2012 while trying to reach the Union compared to 2011 when only 3,000 Syrian immigrants were registered.
2,202 total views, 1 views today
Comments
comments